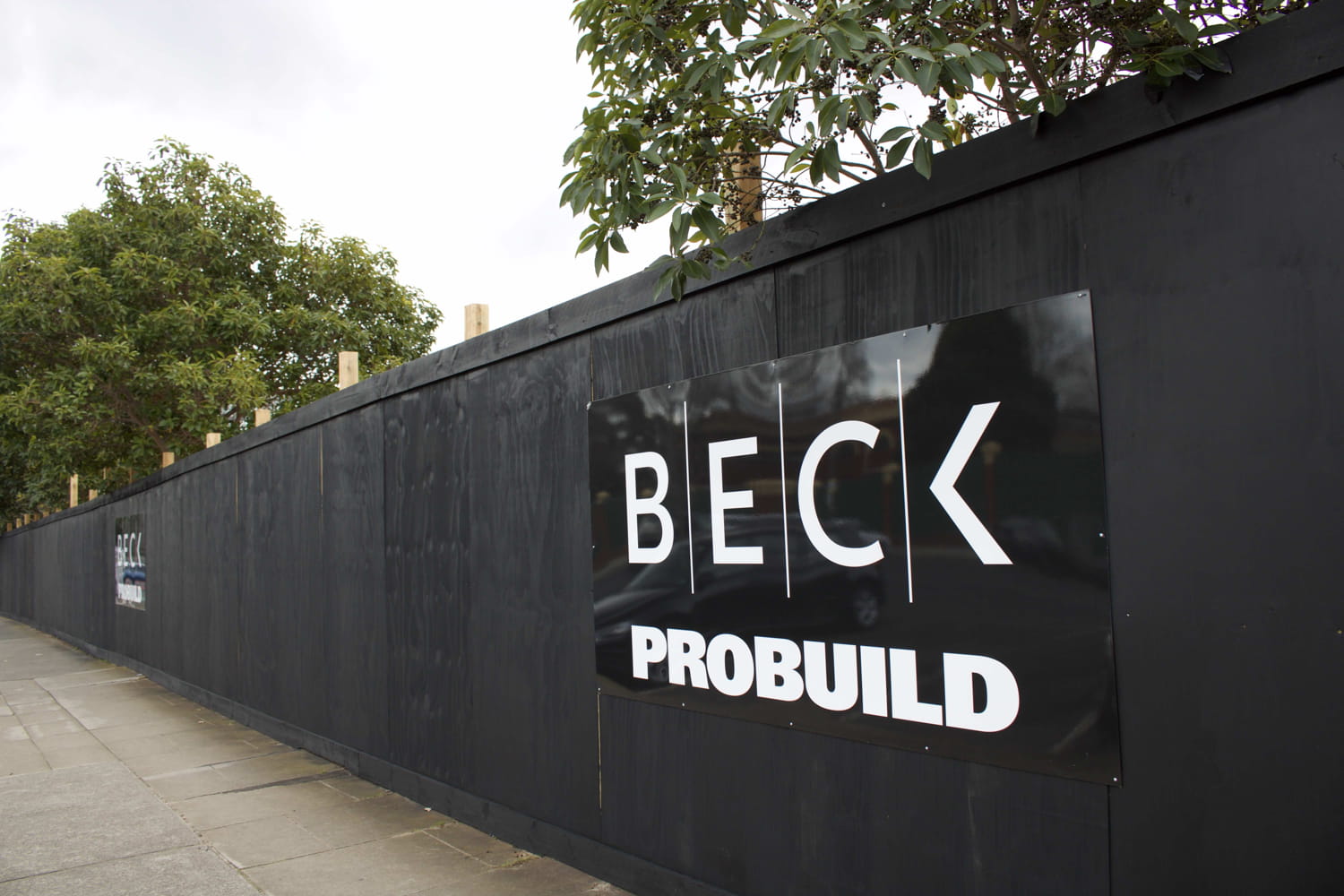 29 Aug

Construction Begins as Caulfield Village Selling Fast

The overwhelming buying interest in Caulfield Village will mean local residents will soon notice that construction preparation has begun for this exciting new precinct.

Matthew Reszka, Development Director of Caulfield Village, says there are still some buying opportunities in Precinct Two (south) of Caulfield Village, but they are selling fast.

"Probuild have begun putting up protection hoardings and commenced other preparation for construction around the intersections of Station Street, Bond Street and parts of Normandy Rd, but full construction is not due to begin until October when we have received all the necessary approvals for the works,'' he said.

"It's always an exciting phase in any development when construction begins, because for buyers it means the project isn't far away from becoming a reality and for those interested in buying it means that there aren't many apartments left to sell so they'd better think seriously about the opportunities,'' Mr Reszka said.

"What is also important for the local community to realise is that once construction gets fully underway, Caulfield Village Precinct Two (south) includes important public amenities, like the planned Town Square and the southern portion of the tree-lined Boulevard, which will be accessible to all local residents via public walkways. This will really open-up the connectivity of Caulfield Village to the rest of Caulfield,'' he said.

"We really think that the Boulevard and the Town Square will become the new heart of Caulfield, with its shops, cafes and other speciality retail outlets,'' Mr Reszka said.

Probuild will continue to keep local residents updated on the progress of construction at Caulfield Village.