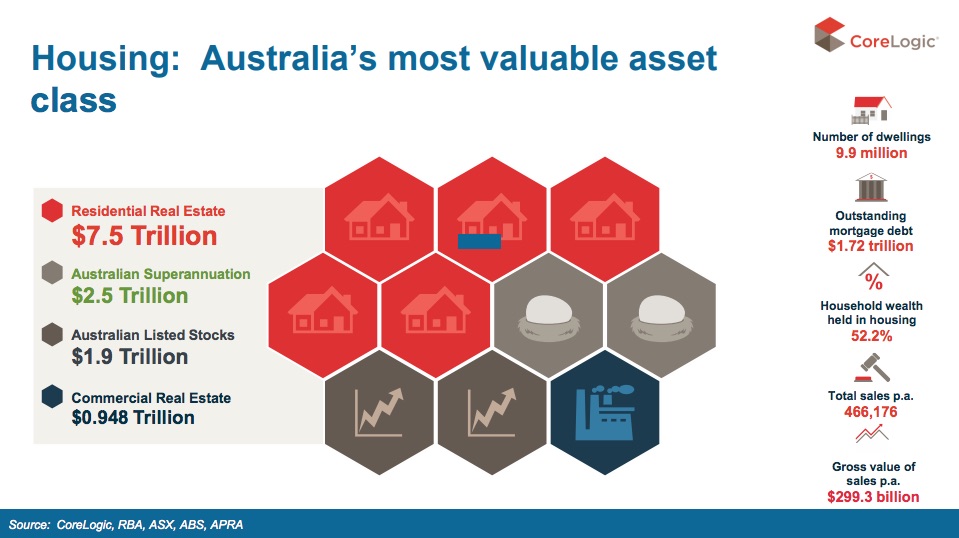 10 Apr

Exciting new data reveals benefits of apartment buying in Caulfield North

The Real Estate Institute of Victoria has revealed the latest Melbourne property statistics for the December quarter 2017, highlighting the cost benefit of buying an apartment in Caulfield North.

The REIV listed Caulfield North as one of the best suburbs in Melbourne where the gap between median house and unit prices was the largest – offering apartment buyers savings on average of around $1.75 million for that suburb.

REIV President Richard Simpson highlighted that apartments remain relatively affordable in Melbourne's most exclusive suburbs, like Caulfield.

"Apartments and units are ideal for buyers who don't want to compromise on location or amenities,'' Mr Simpson was quoted as saying.

The REIV data for Caulfield North listed the median house price at $2.4 million, compared to $661,000 for the median unit price for the same area – a price difference of $1.75 million.

Separate property data produced by respected market research company CoreLogic in February 2018 showed the annual value increase for units in Melbourne has now caught up to established houses.

CoreLogic data for January 2018 showed that in Melbourne's inner east both houses and units are tracking at an annual increase of 6.7 per cent. In addition, CoreLogic found that in the past nine years the capital gains for property in Australia have been "skewed towards Sydney and Melbourne''.

CoreLogic also revealed that housing is now clearly Australia's most valuable asset class – accounting for a massive $7.5 trillion, three times larger than Australia's superannuation pool which it valued at $2.5 trillion. Australian listed stocks were a distant third at $1.9 trillion in the CoreLogic rankings.