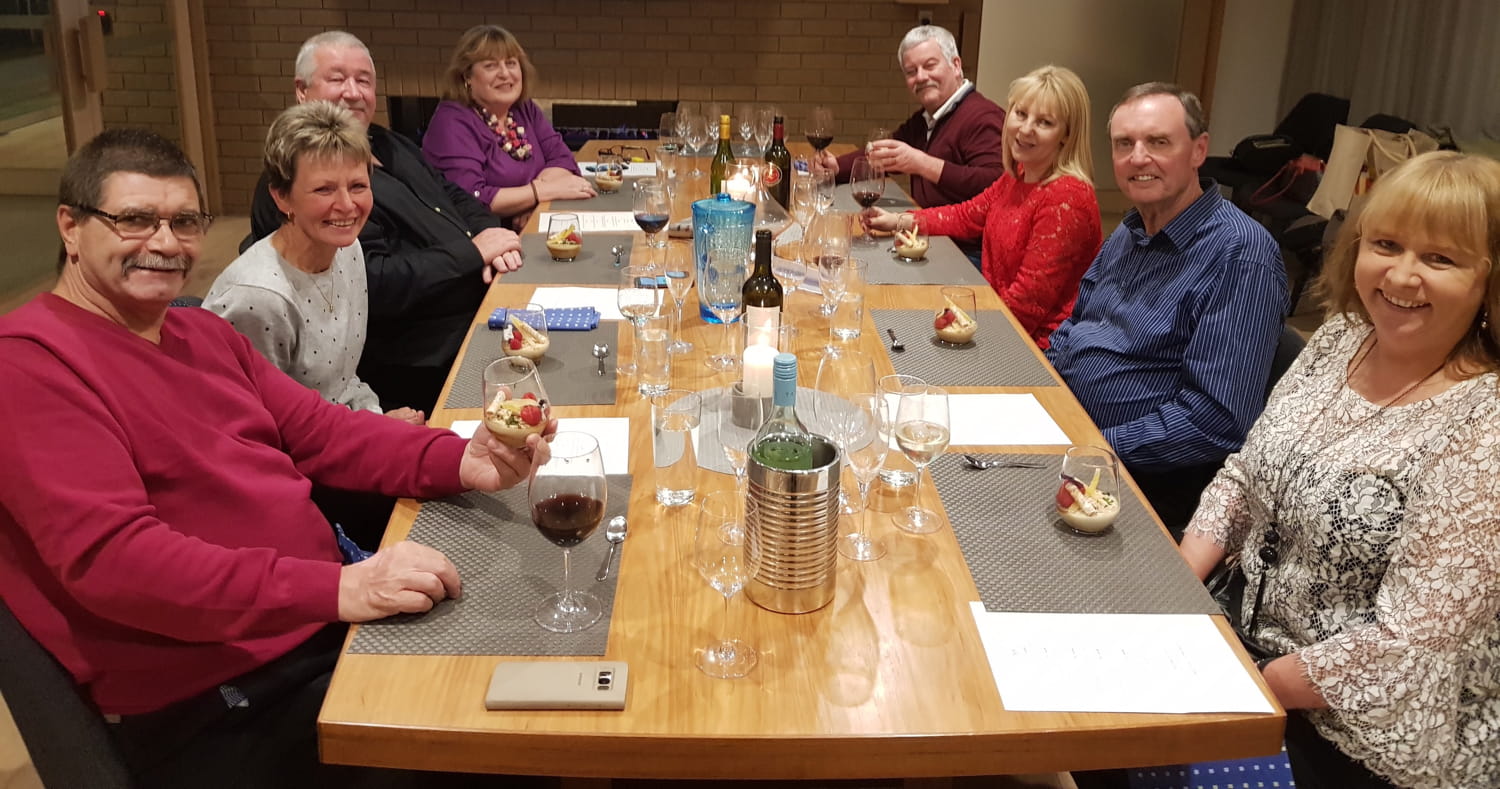 13 Nov

Embracing life at Caulfield

Rod Edwards and his wife Deborah can't believe how much they love living at Caulfield Village! In fact, they bought into Caulfield Village initially as an investment property and then the opportunity arose for them to sell their home in Warranwood and move into Caulfield, along with their dog Mali. Together, they are embracing the Caulfield Village lifestyle.

"Caulfield Village is such a great location. We tend to go the footy each week (Rod barracks for Collingwood and Deborah is still enjoying the post Premiership afterglow of supporting Richmond) and on an express train it's just nine minutes to the city. We barely sit down before we arrive and head off to the MCG'' he said.

"There's a real sense of community at Caulfield Village. We've got to know some of the residents well and of course everyone gets to know Mali. We also enjoy the amenities like the Residents' Kitchen and Dining Room, the pool and the gym. I'm a financial planner and I even use the business centre to meet clients. It's all so convenient.'' he said.

Rod and Deborah recently celebrated their 29th wedding anniversary and are happier than they've ever been as they plan ahead for their new life at Caulfield Village.