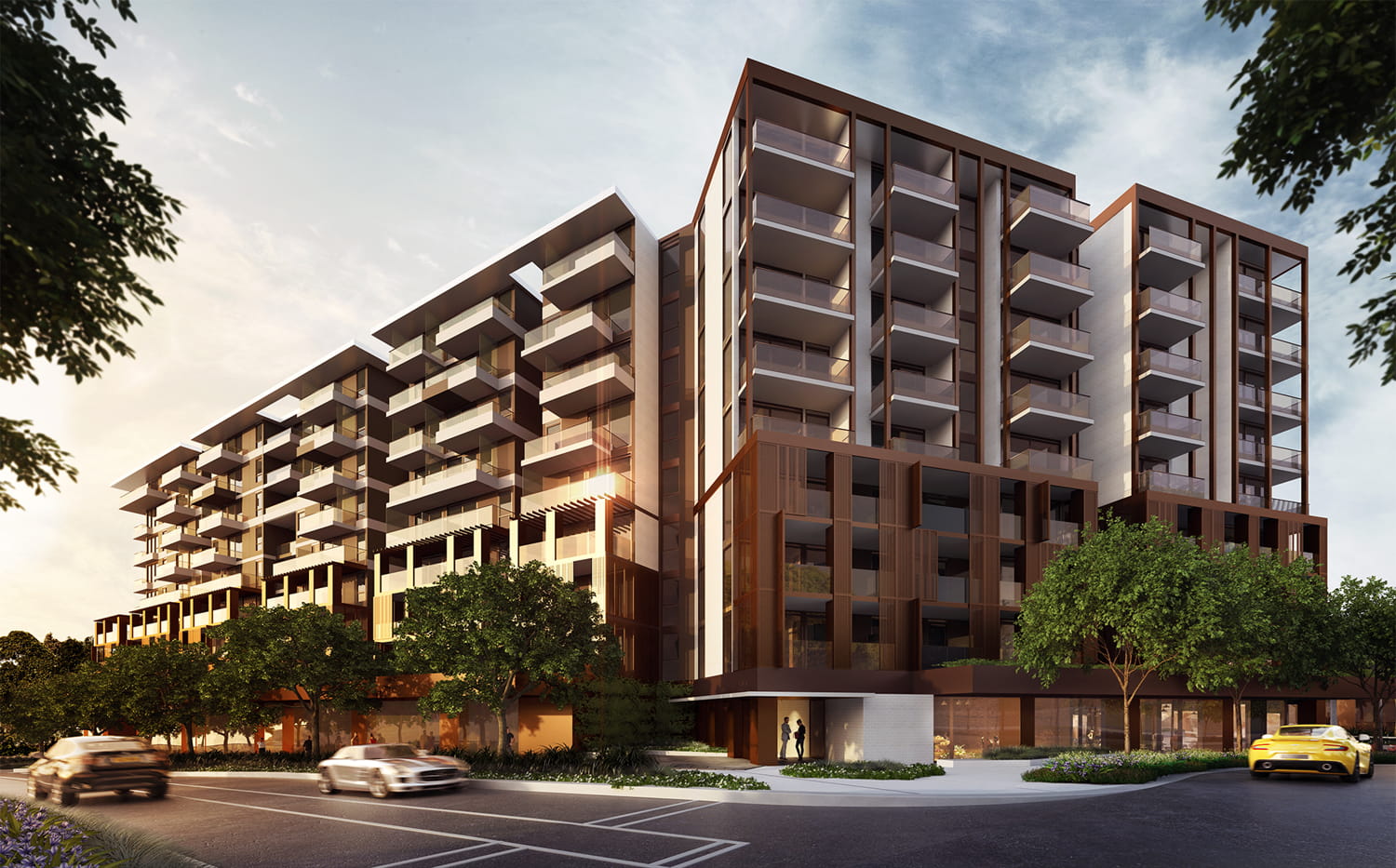 29 Aug

The Investment Attraction

Chris Jackson has made investing in Caulfield Village a family affair. Chris purchased a two-bedroom apartment in the first release of Caulfield Village and soon after his brother followed by purchasing a one-bedroom apartment in the same precinct, again as an investment property.

"The attraction as an investor was location in the first instance due to the close proximity to the transport hub (in Caulfield) which I thought would be an attraction to professionals and the close proximity to the Caulfield campus of Monash University as an attraction to students,'' Chris said.

"The second attraction was the quality of the proposed apartments created by Beck Property and the associated building amenities which I considered an attraction for both owner occupiers and investors which would underpin long term value. The end result upon completion exceeded all expectations,'' he said.

Chris and his brother are happy with their investment returns, which they expect will grow over time. "The positive is the one bedroom apartment has had a change of tenants already and the vacancy was quickly snapped up at the same rental price,'' Chris said.

"I found the investment process seamless and extremely professional particularly from Ashley Sinnott and Glenn Brearley and their staff. Their approach was very open and full disclosure all along the process from initially reserving the apartment through to settlement. I would recommend the investment as I see no reason to vary from what attracted me to the project initially,'' Chris said.